The Sustainable Transportation Coalition of Hawai'i (STCH) is a leading advocate, network-builder, and educational resource for sustainable transportation in Hawai'i.
STCH strives to accelerate and support the adoption of practices that improve mobility, reduce travel demand, promote equity, increase accessibility, and reduce emissions from the ground transportation sector. Since 2018, STCH has helped to reduce 1.7 million gallons of gasoline and 15,991 tons of carbon emissions in Hawai'i.
As a member of the U.S. Department of Energy's Clean Cities Program, STCH is one of over 70 coalitions across the country working to increase energy security in the domestic transportation sector.
Stakeholders will receive updates on funding opportunities, access to informational webinars and resources from the U.S. Department of Energy, and invitations to networking opportunities. You can become a stakeholder by simply signing the pledge.
Sign the Pledge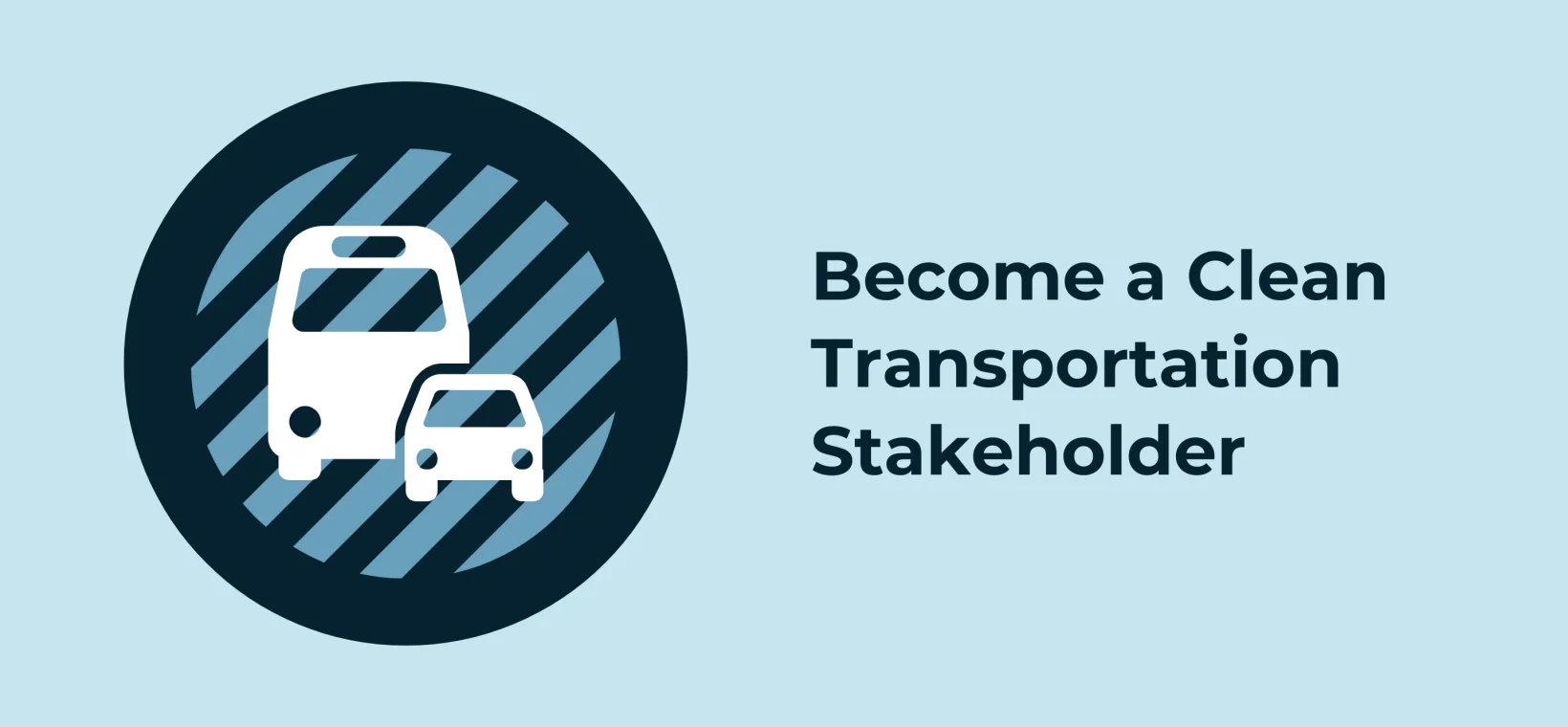 Helping Hawai'i Move, Sustainably
Through STCH, we deliver a variety of programs aimed at reducing emissions from ground transportation. We help transportation stakeholders, including fleet operators, make informed decisions about alternative fuels and sustainable modes of transportation by providing the latest information and making key connections. We serve as a bridge to U.S. Department of Energy resources and coalitions across the country.
Education & Information
We deliver educational resources to local fleet operators, transportation partners, policymakers, and the general public to promote sustainable transportation.
Connections & Resources
We connect stakeholders with U.S. Department of Energy resources including technical staff, grant opportunities, fleet analysis tools, and connections to peers.
Technical Education
We work with key strategic partners to develop technical trainings and resources to support organizations in their the transition to alternative fuels.