We're paving the way to Hawai'i's clean transportation future.
Through community programs, educational resources, and bold advocacy, Blue Planet Foundation strives to accelerate and support the adoption of practices that improve mobility, reduce travel demand, promote equity, increase accessibility, and reduce emissions from the ground transportation sector. These include initiatives to shift modes of transportation away from single occupancy vehicles and towards more sustainable transportation choices like public transit, biking, and walking; and promoting alternative fuels.
Since 2018, we have helped to reduce 1.7 million gallons of gasoline and 15,991 tons of carbon emissions in Hawai'i.
As a 501(c)(3) public charity, our programs are made possible with the support of generous sponsors. As a partner, you will receive special benefits and perks to support your transportation work. Learn more about our sponsorship offering at the link below.
Learn More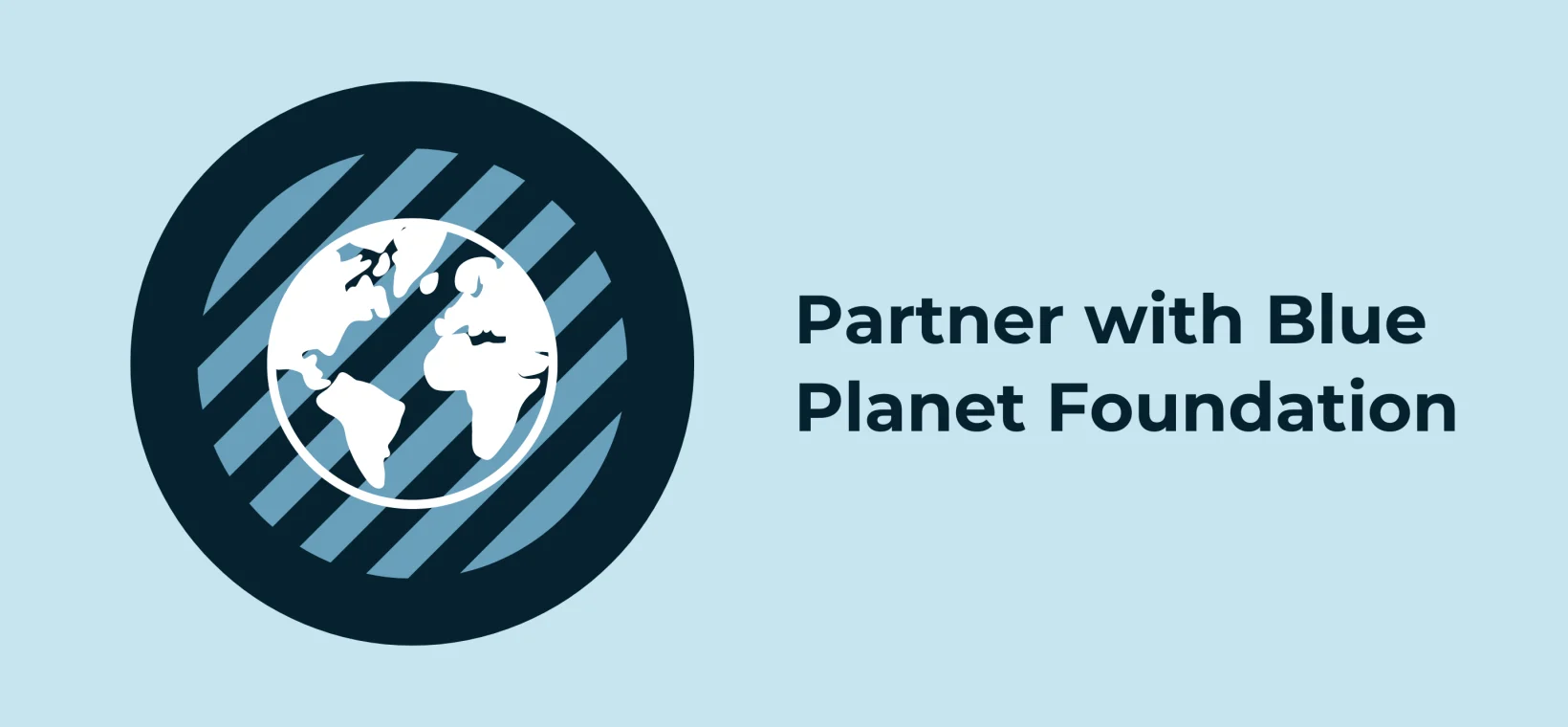 Program Highlight: 2021 Bike Challenge
In May 2021, Blue Planet hosted the Hawai'i Bike Challenge, a state-wide, friendly competition aimed at normalizing bike riding as a viable form of travel and shifting behaviors around commuter choices. Over 730 people and 105 teams registered for the challenge, logging over 52,000 miles! Together, by choosing to bike instead of drive, participants prevented over 4,000 lbs. of carbon emissions.
Meet Zari, a new bike commuter from Wailuku, who discovered her passion for biking after participating in the challenge. Before the event, Zari had not ridden a bicycle since she was ten years old. Now, it has become part of her daily commute to work, and a fun activity to do with her daughter. She has even encouraged her neighbors to get bikes and replace trips previously taken by car.
View more inspiring stories of Hawaii residents from Empowered Season 1.