We want to make Hawai'i a model for climate solutions that inspire and catalyze action globally. Although climate change is a global challenge, action happening locally is where lofty goals become reality. At Blue Planet Foundation, it is our belief that locally driven policy change is the domino that can activate equitable solutions at the pace and scale needed to meet the challenge of climate change.
Climate strategy, reimagined.
Climate science has made clear that we must cut our carbon emissions in half by 2030 to avoid the worst impacts of climate change. We want to help Hawai'i get there by transforming the systems that underlie the climate crisis. To reach this goal, we have developed three strategic pillars that represent our greatest opportunities to support Hawai'i's transition to a decarbonized future.
Learn More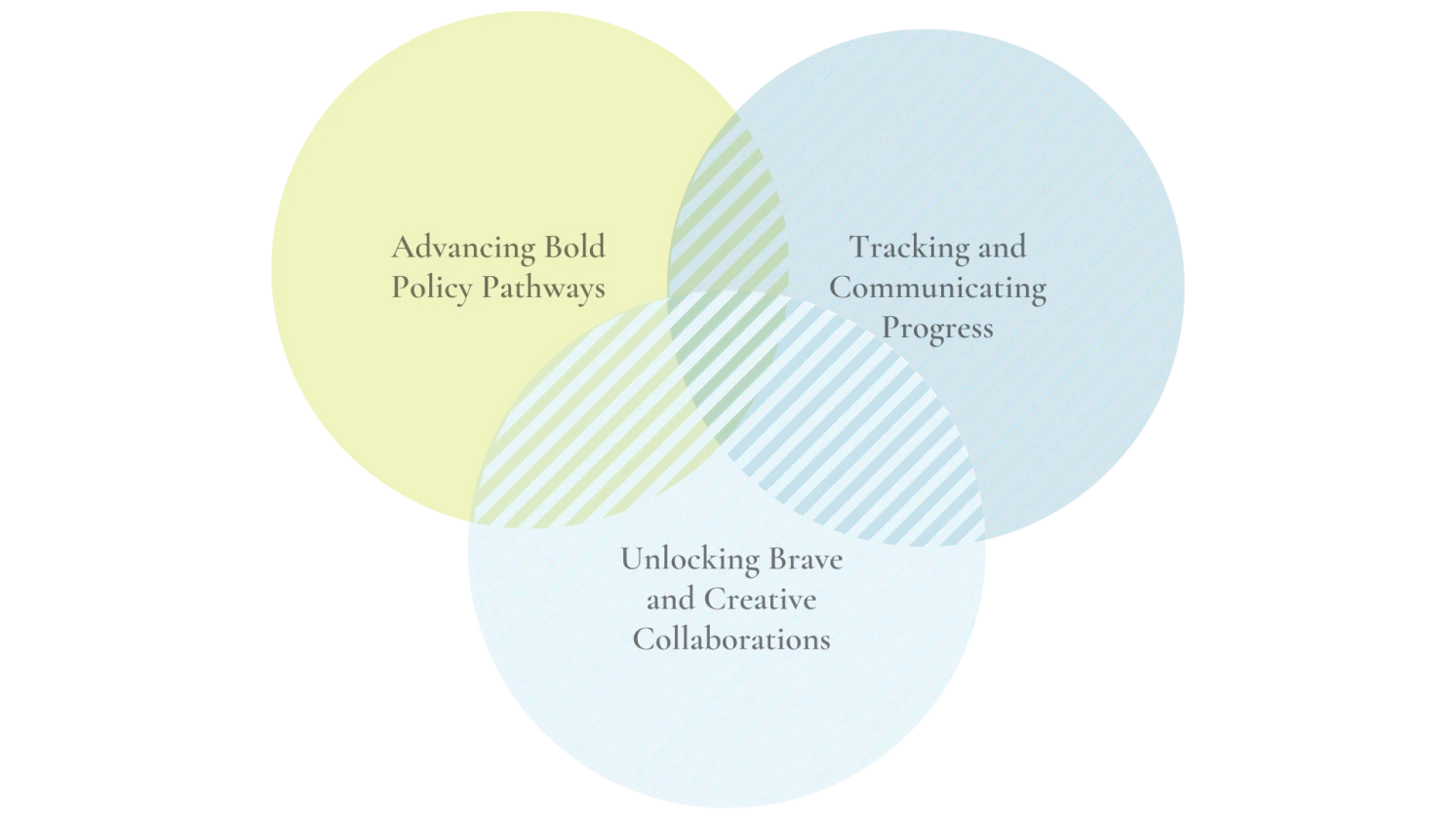 2023 Policy Priorities
During the 2023 legislative session, Blue Planet is prioritizing policy solutions that seek to advance the state's decarbonization goals while also addressing affordability and equity.
Read more