Hawai'i is Home
A history rich in innovation and cultural values rooted in a sense of community make Hawai'i the perfect place to show the world what's possible for equitable climate solutions. Although climate change is a global challenge, action happening locally is where lofty goals become reality.
Blue Planet Foundation is a Honolulu-based 501(c)(3) committed to helping Hawai'i cut its carbon emissions and avoid the worst impacts of climate change. We leverage the power of locally driven policy change and impactful community initiatives to create momentum and inspire change.
Blue Planet launched a decade and a half ago with a vision to end the use of carbon-based fuels, starting in Hawai'i. Since then, our team has worked diligently to move closer to a resilient future by advocating for policy change, sharing community stories, and working directly with Hawai'i residents to build awareness and increase access to clean energy solutions.
2023
Published a new, refined strategic direction for the organization
2020
Released Waypoints, a report containing 50 climate-friendly pandemic recovery actions
2019
Launched our Climate Crew program to develop local youth climate leaders
2018
Led the Blue Line Project, a visible demonstration of one-meter of sea-level rise at 15 sites statewide
2016
Installed 750 free energy-monitoring kits in homes across O'ahu
2015
Led the campaign to pass the nation's first 100% renewable energy goal
2014
Launched WEfficiency, a crowdlending platform for efficiency upgrades at nonprofits
2013
Debuted the Clean Energy Report to track our collective progress towards energy independence
2012
Changed out 300,000 incandescent bulbs in schools and communities statewide
2011
Launched the Hui Up refrigerator exchange on Moloka'i
2008
Opened our doors and held the Blue Planet Summit
People
We are a team of pragmatic idealists, intrepid thinkers, and passionate creatives committed to supporting Hawai'i's transition to a decarbonized future.
Our Team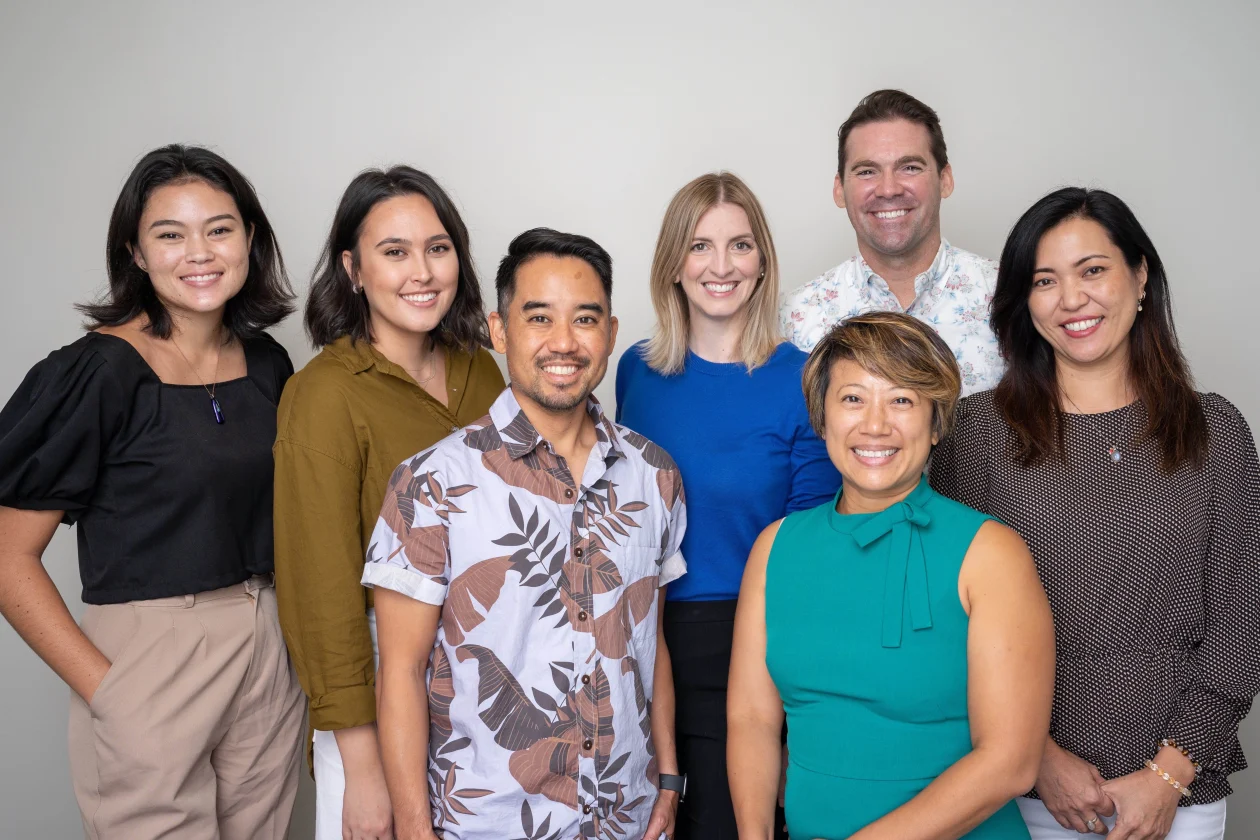 Partners
Our work is supported by a diverse group of funders and philanthropic partners.
Meet our partners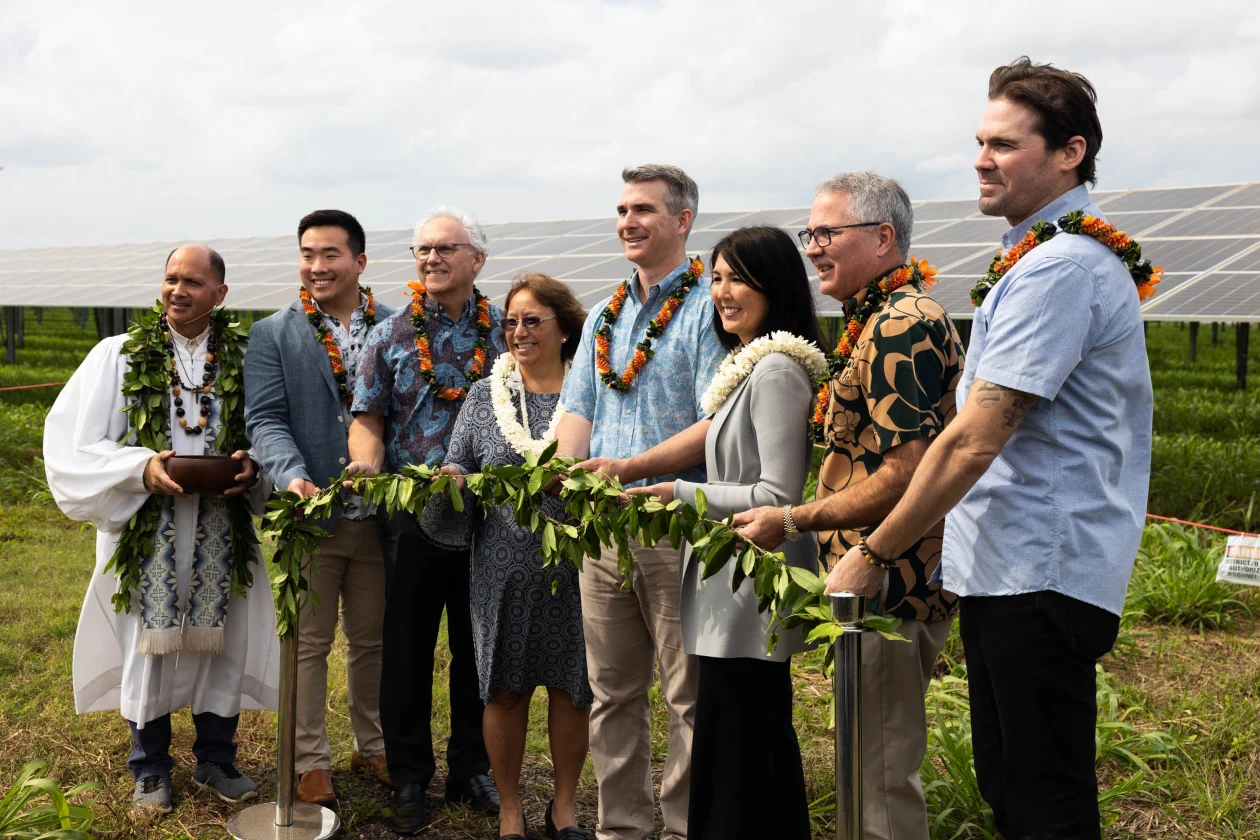 Our Impact
Learn more about our work driving policy change and leading impactful community programs in our 2022 Impact Report.
Download