As a Honolulu-based public charity, we are supported by a diverse group of mission-aligned individuals, grant funders, private foundations, and strategic partners. Their support gets translated directly into action on climate-positive policies and impactful community programs designed to curb Hawai'i's carbon emissions and avoid the worst impacts of climate change.
Mahalo to these collaborative and forward-thinking organizations for their ongoing support.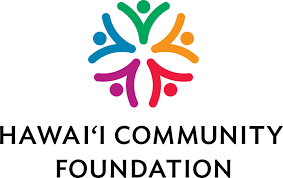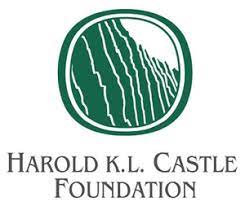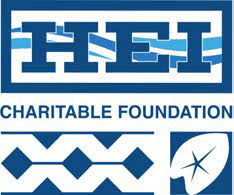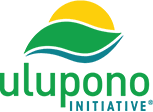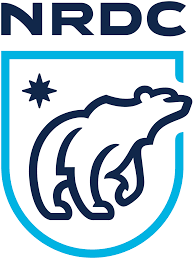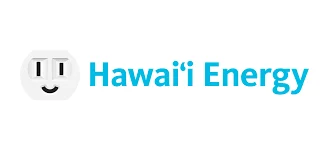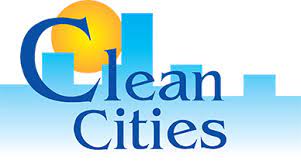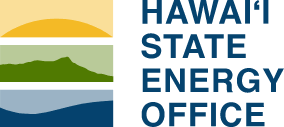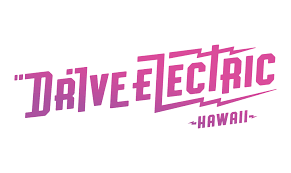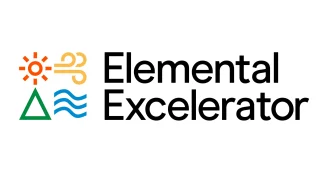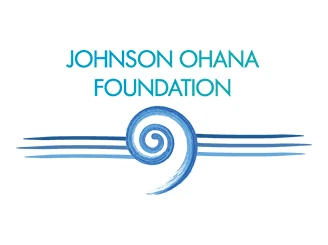 Become a Partner
By making a gift to Blue Planet, you will become part of a movement to amplify local climate solutions that can inspire the world.
Custom Partnership
Looking for something unique? Contact us for custom partnership opportunities.
Contact